Unified Medical Center and Urgent Care is a state-of-the-art medical facility located in Oxnard, California.
We offer a wide range of medical services, including dermatology, urgent care, family practice, wound care, pain management, and vascular surgery.
Our team of experienced and compassionate providers is dedicated to providing our patients with the highest quality care. We are committed to providing our patients with a convenient and comfortable experience, and we offer a variety of appointment options, including same-day and evening appointments.
We accept most HMO, Medicare, Workers' Compensation, PPO, and Medi-Cal plans. We also offer a variety of payment options.
Dermatology: 
We offer a comprehensive range of dermatology services, including skin diagnosis and treatment, skin cancer removal, and burn & scar treatment.
Wound Care: 
We offer specialized wound care services for patients with chronic wounds, such as pressure ulcers and diabetic foot ulcers.
Urgent Care: 
We offer walk-in urgent care services for a variety of non-emergency medical conditions, such as colds, flu, and minor injuries.
Pain Management: 
We offer comprehensive pain management services for patients with chronic pain, such as back pain, arthritis, and headaches.
Family Practice: 
We offer a full range of family medicine services, including preventive care, chronic disease management, and women's health care.
Vascular Surgery: 
We offer vascular surgery services for patients with a variety of vascular conditions, such as varicose veins, aneurysms, and peripheral artery disease.
Meet the team making luxury, reliable dry cleaning and laundry services possible in Oregon!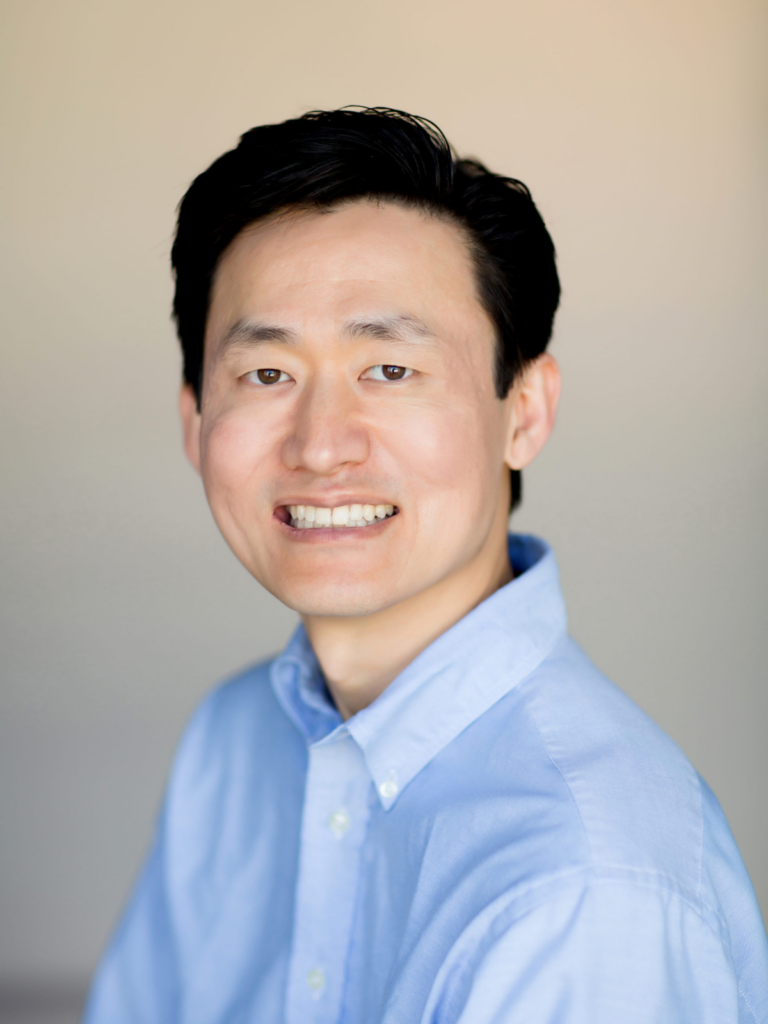 Highlighted Services:
Skin Diagnosis and Treatment
Skin Cancer Removal
Burn & Scar Treatment
Highlighted Services:
Complex Wound Treatment
Surgical Debridement
Limb Salvage
Our Commitment to Quality Care
Our team of highly skilled and certified doctors delivers exceptional standards of healthcare while incorporating state-of-the-art technology to achieve optimal outcomes for you. We place equal emphasis on kindness and compassion, understanding their profound impact on the healing process. Moreover, we hold our patients in the highest regard, treating them with utmost respect and in the same way we would treat our own family.
save 15% Off your first order
We are open 7 days a week for your convenience. Get in touch today to start living your cleanest life!