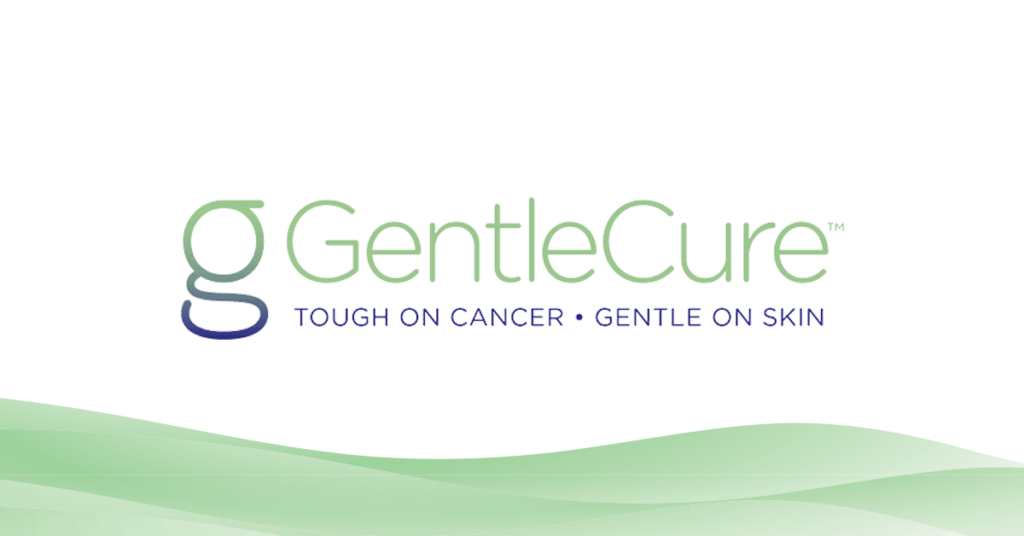 Get to know the surgery-free cure for Skin Cancer! This guide will help you learn how Gentle Cure can treat Basal and Squamous Skin Cancers without cutting, wounds, and long recovery time.
What is Image-Guided SRT?
Image-Guided SRT (Image-Guided Superficial Radiation Therapy) is a type of radiation used just for skin cancer. It kills skin cancer cells using low levels of X-ray energy. This energy is like what dentists use to X-ray teeth. It is given by a Radiation Therapist in a dermatologist's office.
Image-Guided SRT is the first and only radiation treatment for skin cancer that uses ultrasound images. The ultrasound images let your dermatologist see the exact size of the cancer so he or she can target the area with the precise dose. These images also show the cancer shrinking and going away after each treatment.
How is Image-Guided SRT different from other radiation treatments??
Image-Guided SRT is a surgery-free treatment that is not the same as other radiation treatments. Learn how Image-Guided SRT is different not only from radiation used to treat other types of cancer, like breast and prostate cancer, but also from other skin cancer radiation treatments.
Image-Guided SRT—a Pain-Free Cure for Basal and Squamous Cell Skin Cancers
No cutting, bleeding, pain, surgical scarring, or reconstructive surgery
Treatment is easily done right in the dermatology office by a Radiation Therapist
Little wound care and no limits on your daily activities mean you can keep doing the things you love during treatment
99%+ cure rate supported by published research, and ultrasound images let you see the skin cancer go away so you know that treatment is working
99%+ of people surveyed report being satisfied with their results and would recommend Image-Guided SRT to others